Once again, the absence of consistently hotrod internet access hampers my blogging progress (sigh). We wrapped up the first year living full-time in our LCC on the road, leaving our Boise home on 11/6 to begin making our way south again…finally. Since our activities of late summer/fall are old news by now, I almost didn't finish this post. But, I just couldn't resist sharing a few — actually a few dozen — photos from the time between leaving South Dakota and arriving at our first stop on this winter's adventure, The Slabs. Most of the photos are from our time in beautiful Idaho. I hope you don't mind…
GRAND TETONS – When choosing our route home from the midwest, we couldn't pass up the chance to see the majestic Grand Teton mountains and connect with some friends we made last winter. We camped about four miles off the highway near Grand Teton National Park in Wyoming, elevation 8,000 feet.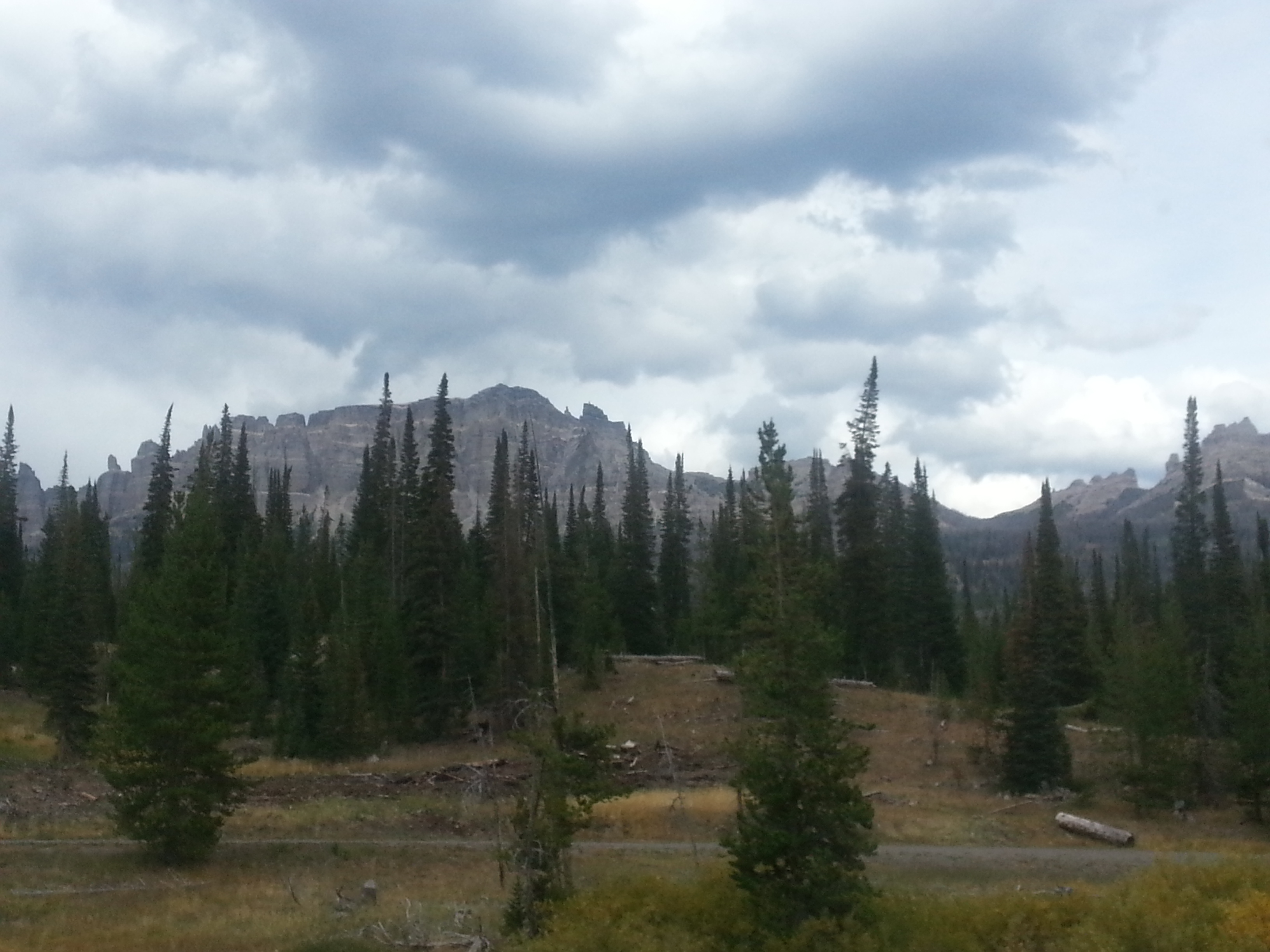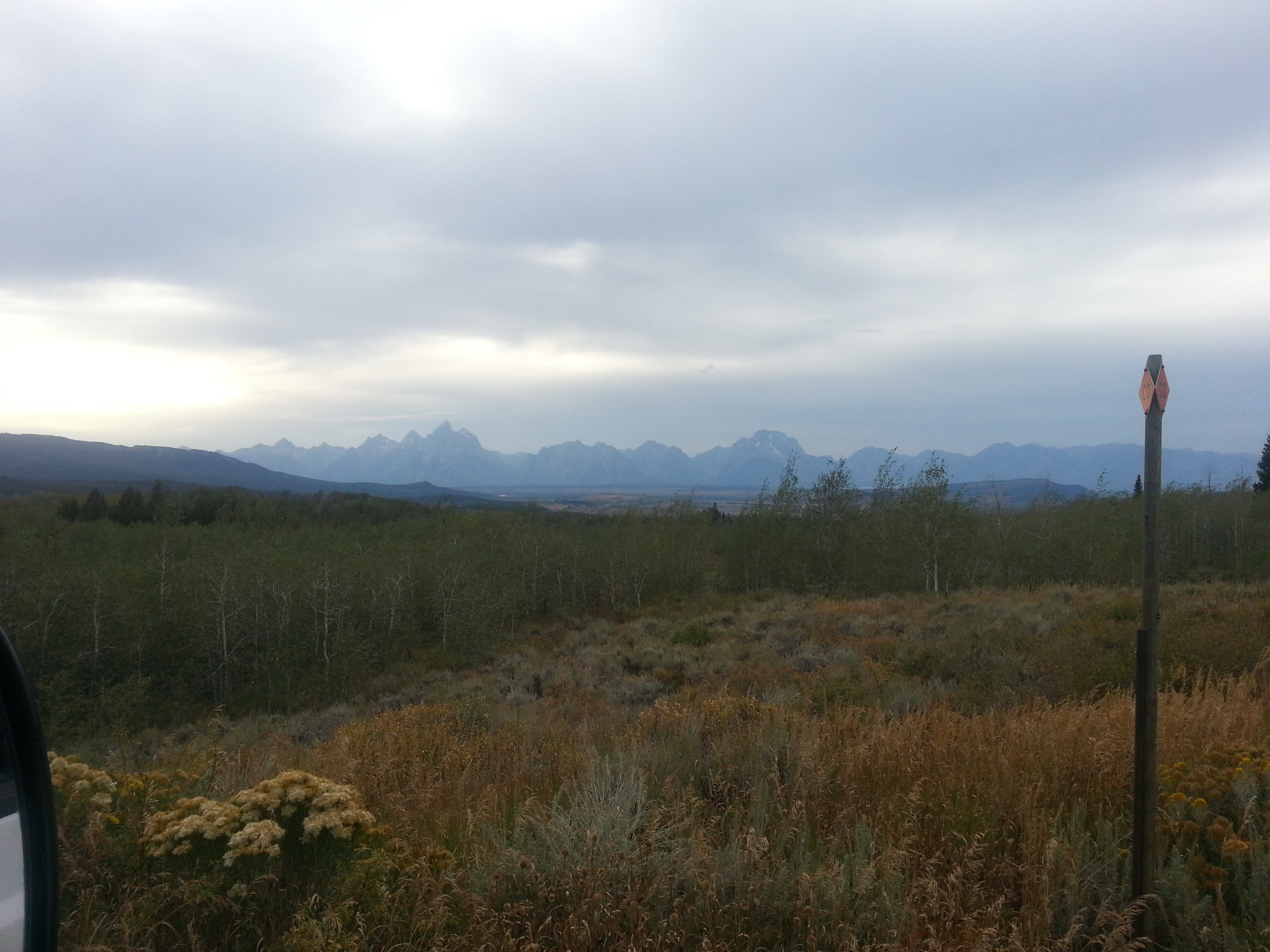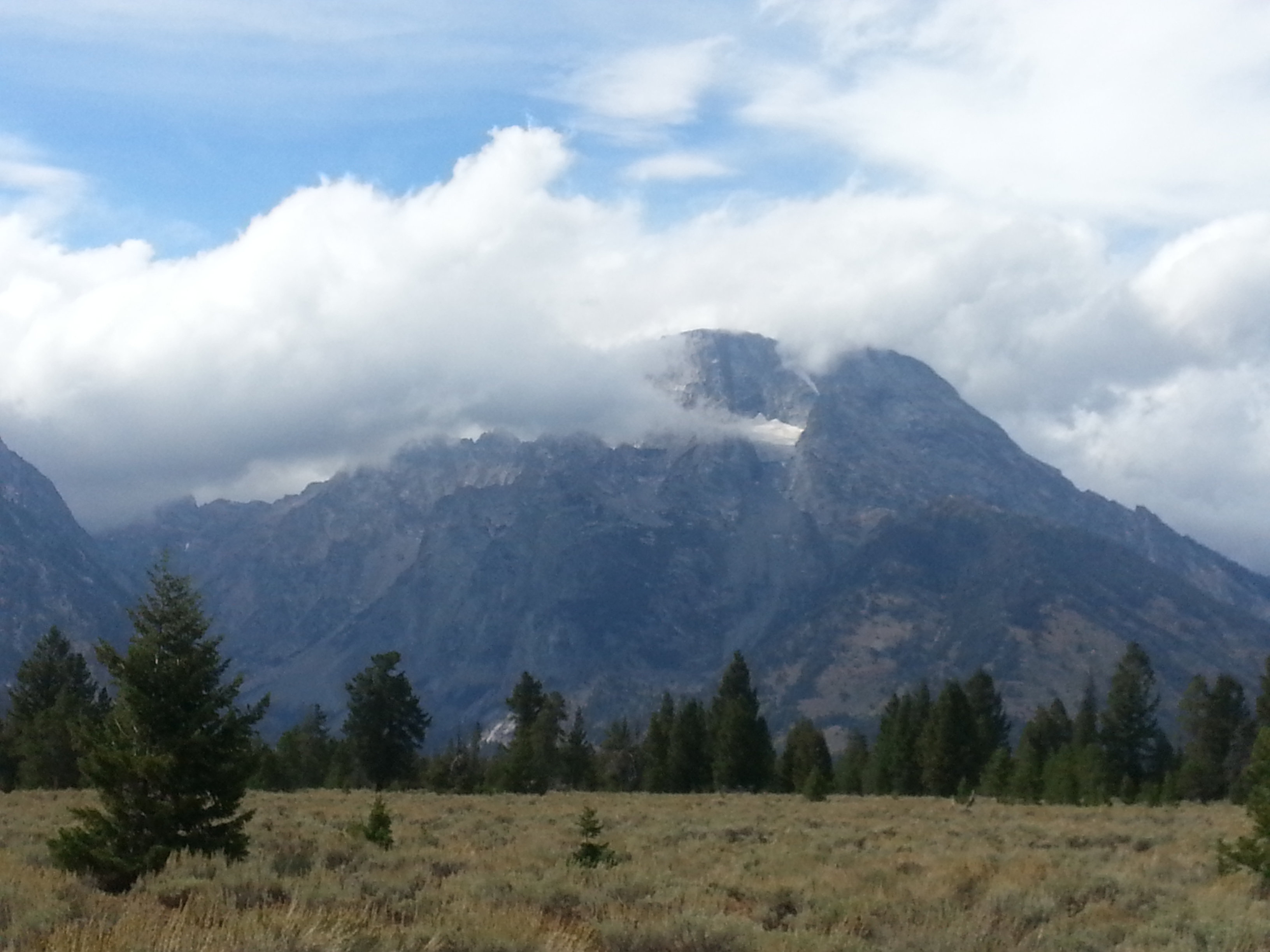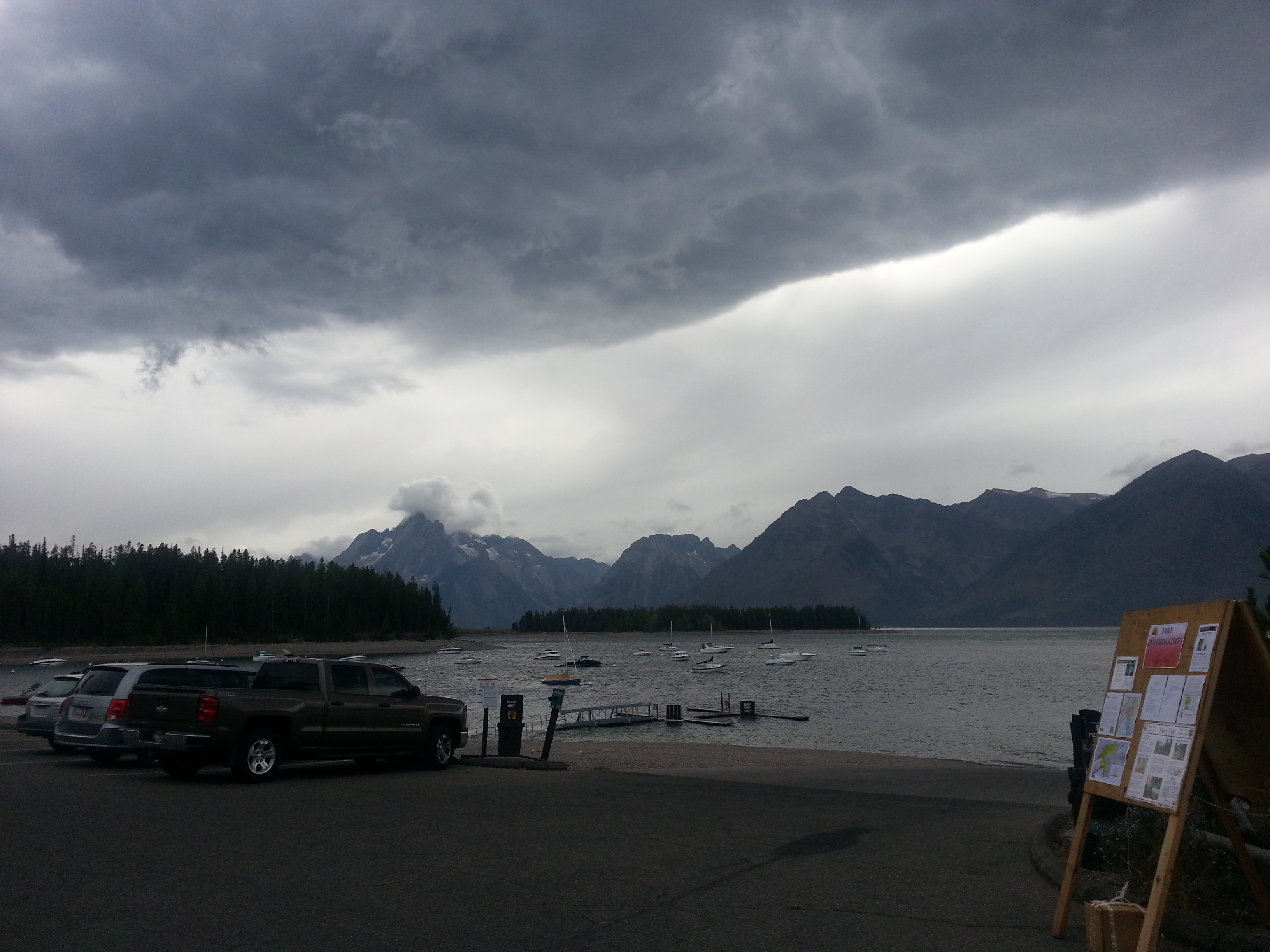 IDAHO – We were at our old stomping grounds in and around Boise for a couple of months attending birthday parties and loving on our Idaho grandkids. BLM sites tend to be our favorites in the area. We parked up on a ridge overlooking the city, moved out to Initial Point (the original marker used to survey all land in Idaho) and then to Jim's favorite spot in the desert east of Boise. While there, we took time to explore the "neighborhood" as well as the Snake River at Celebration Park and Blacks Creek Canyon. Sometimes I forget just how scenic our state is. The desert really doesn't have much over on Idaho when it comes to sunsets.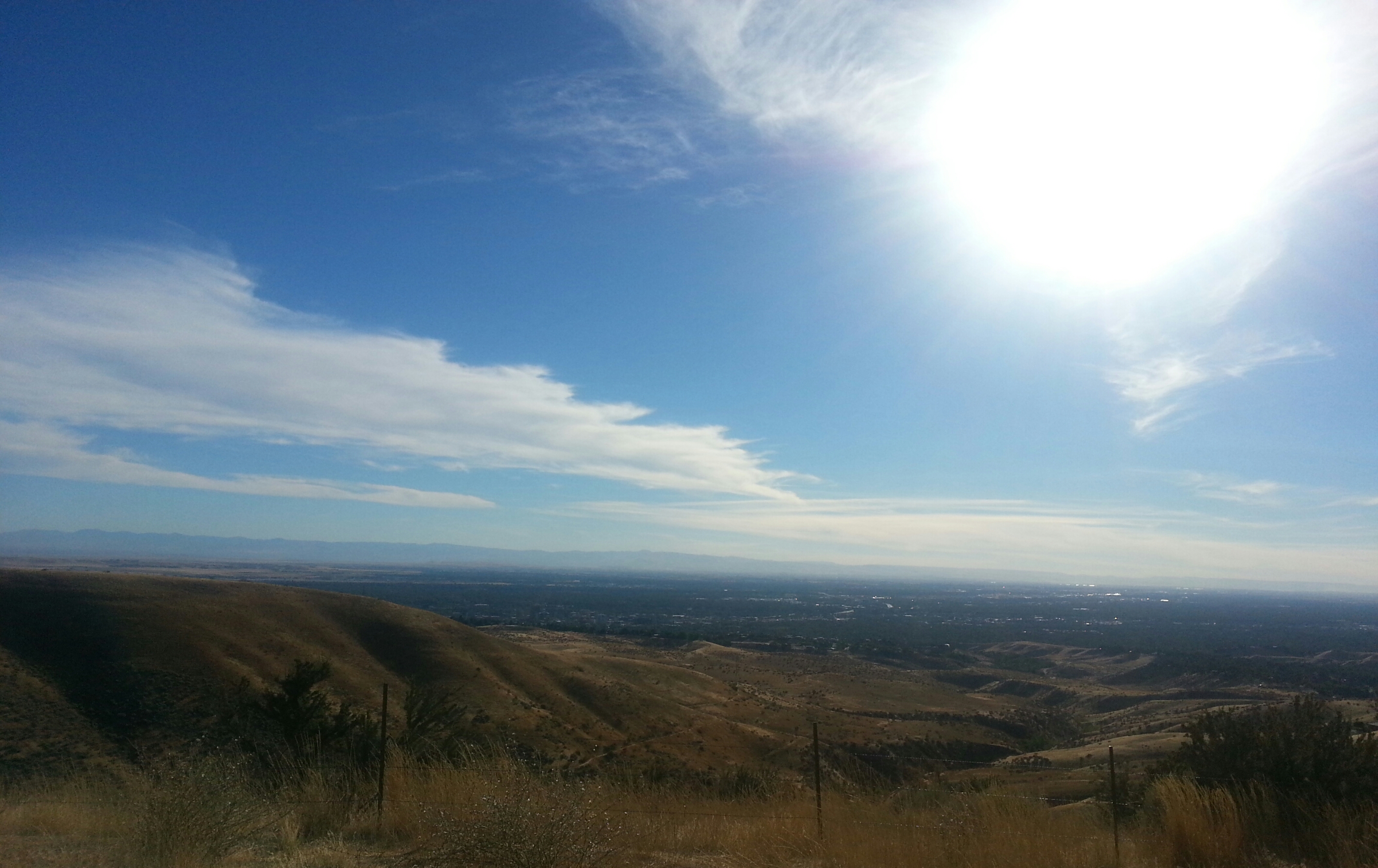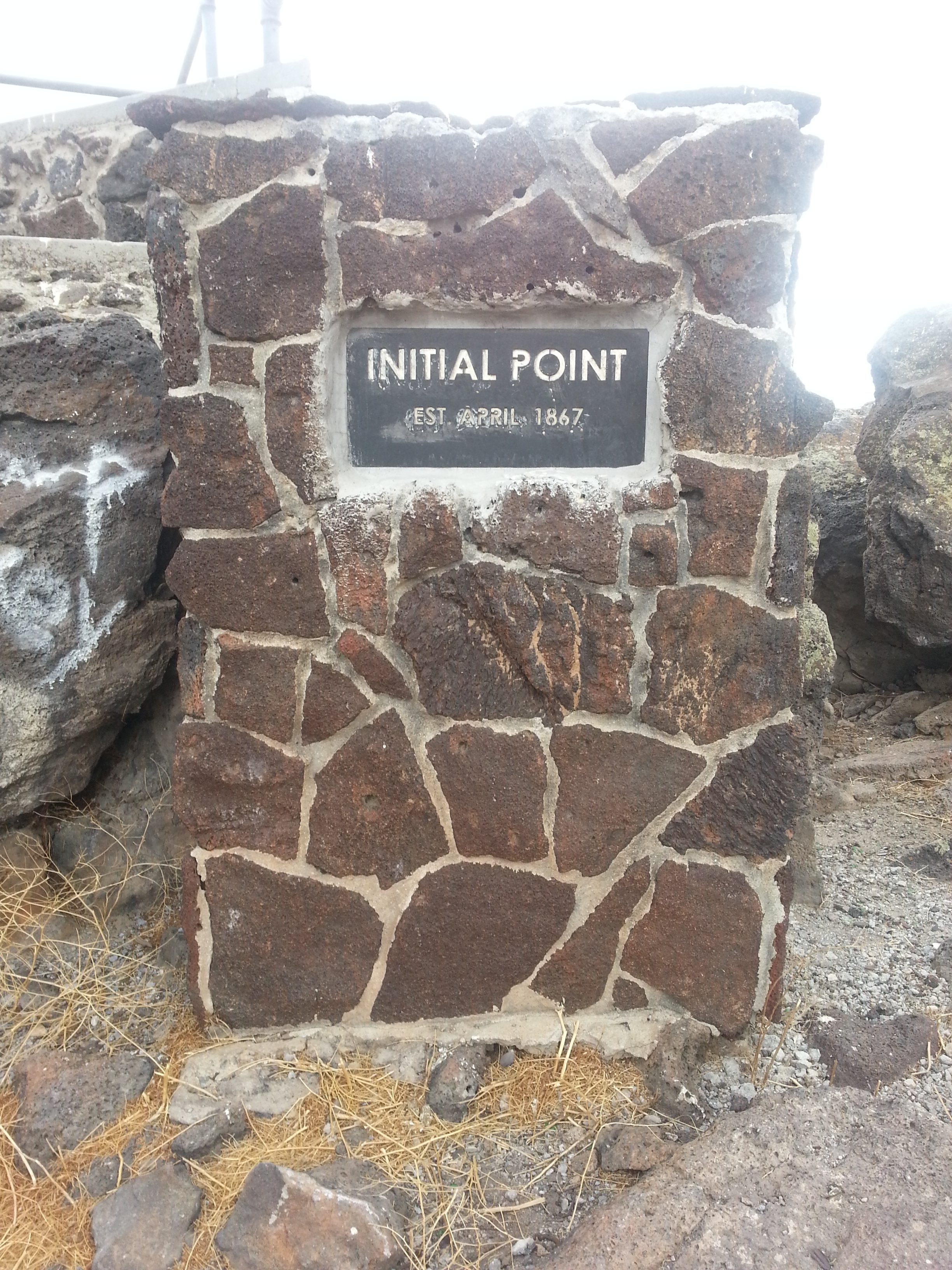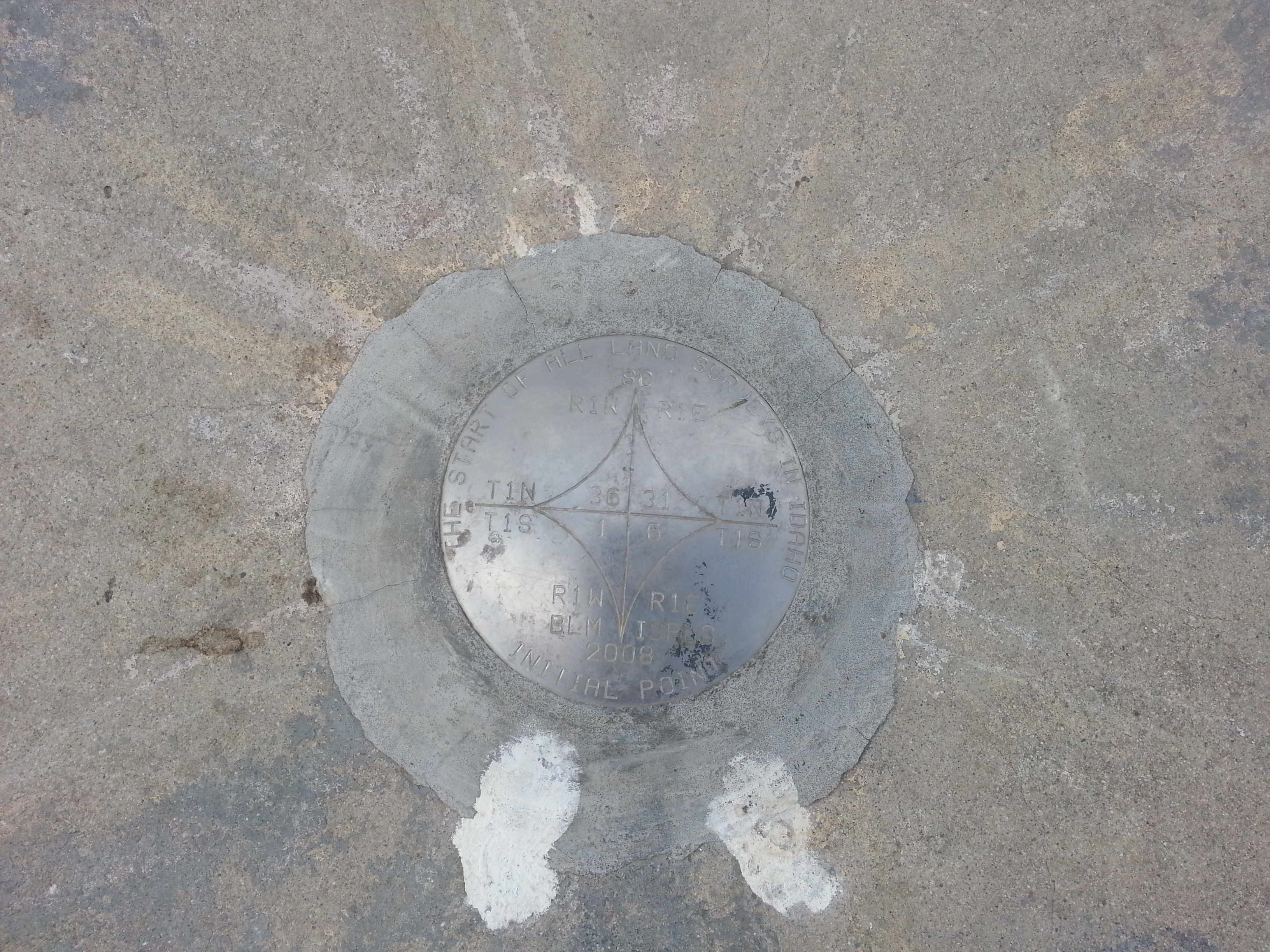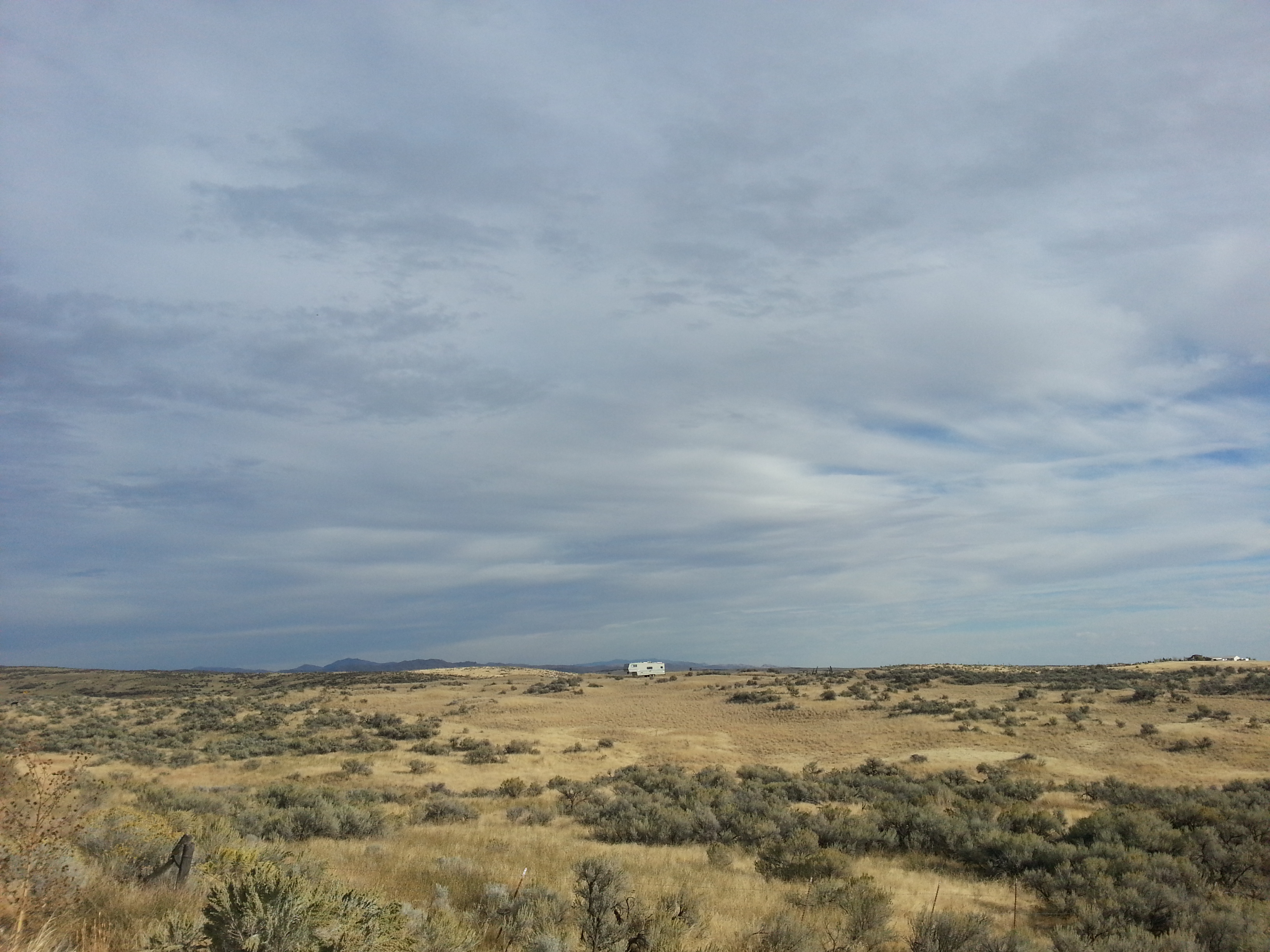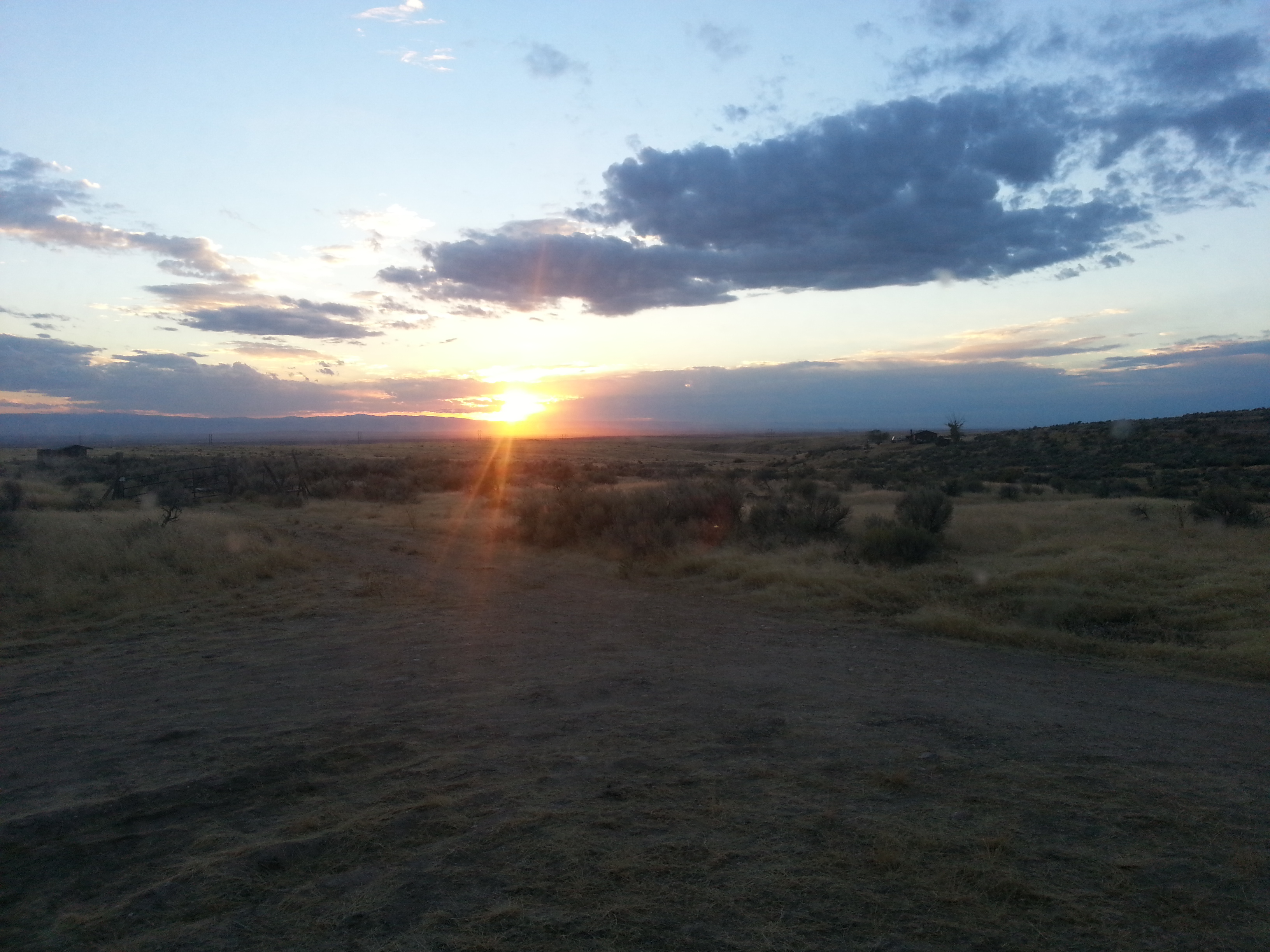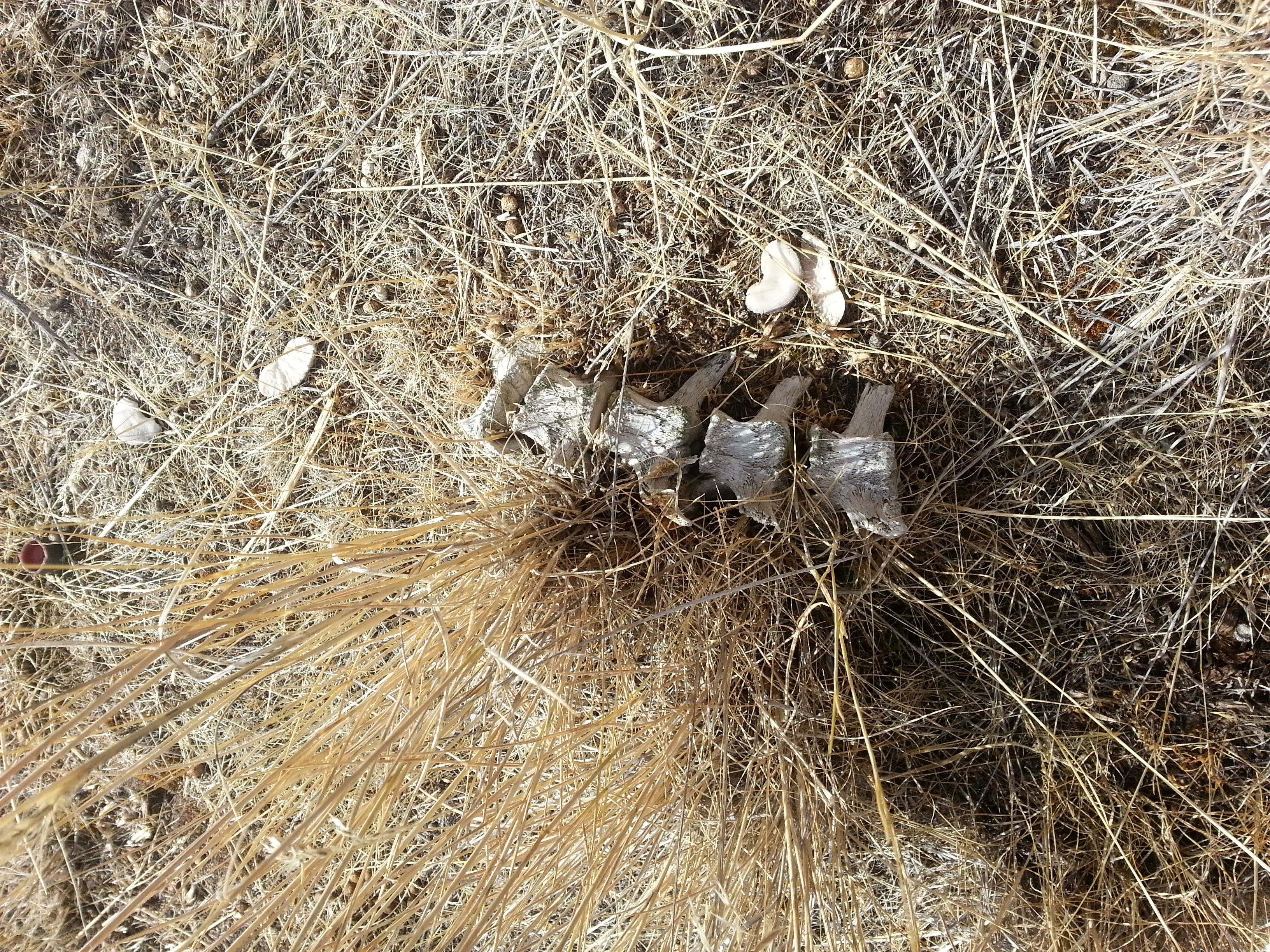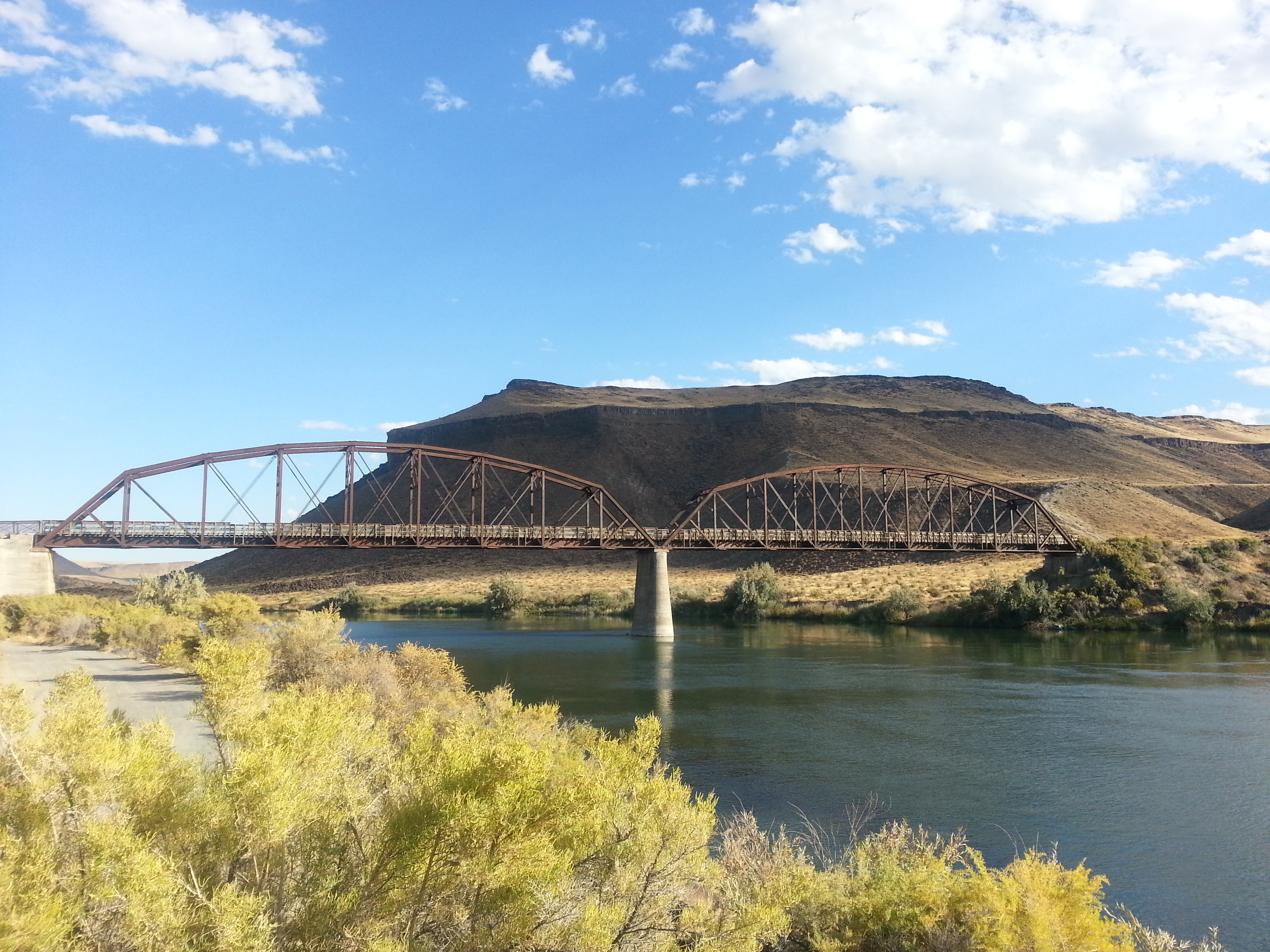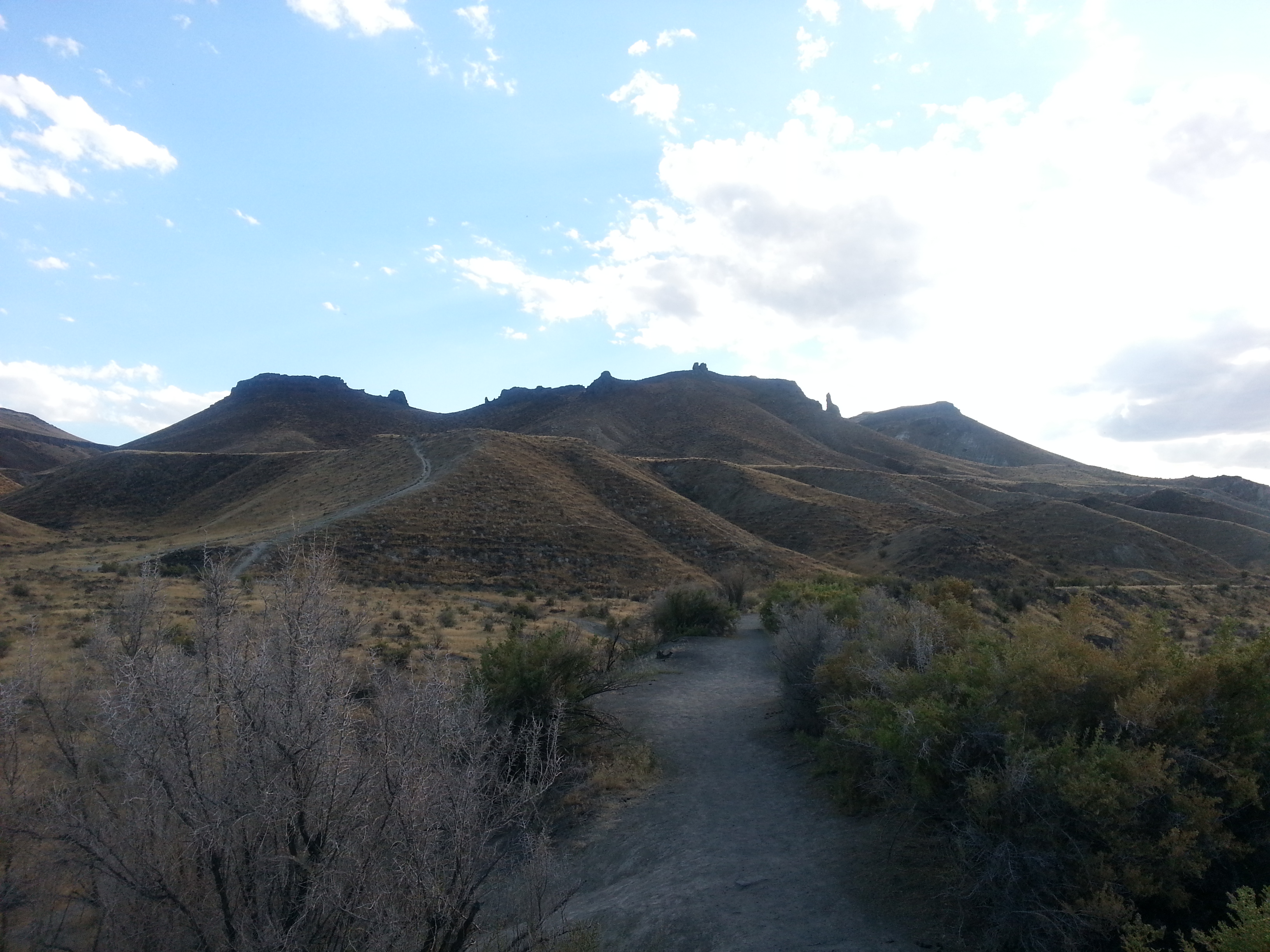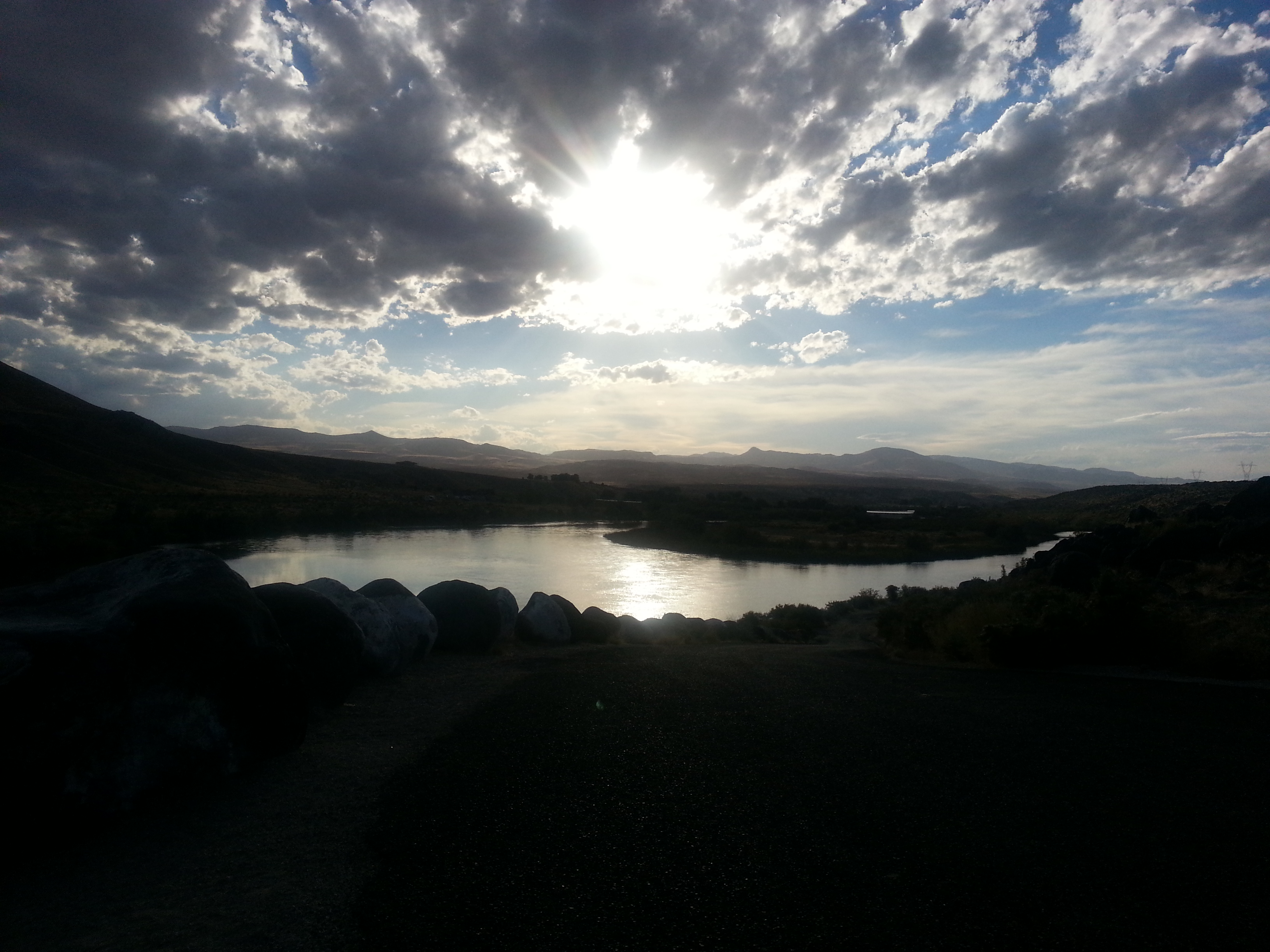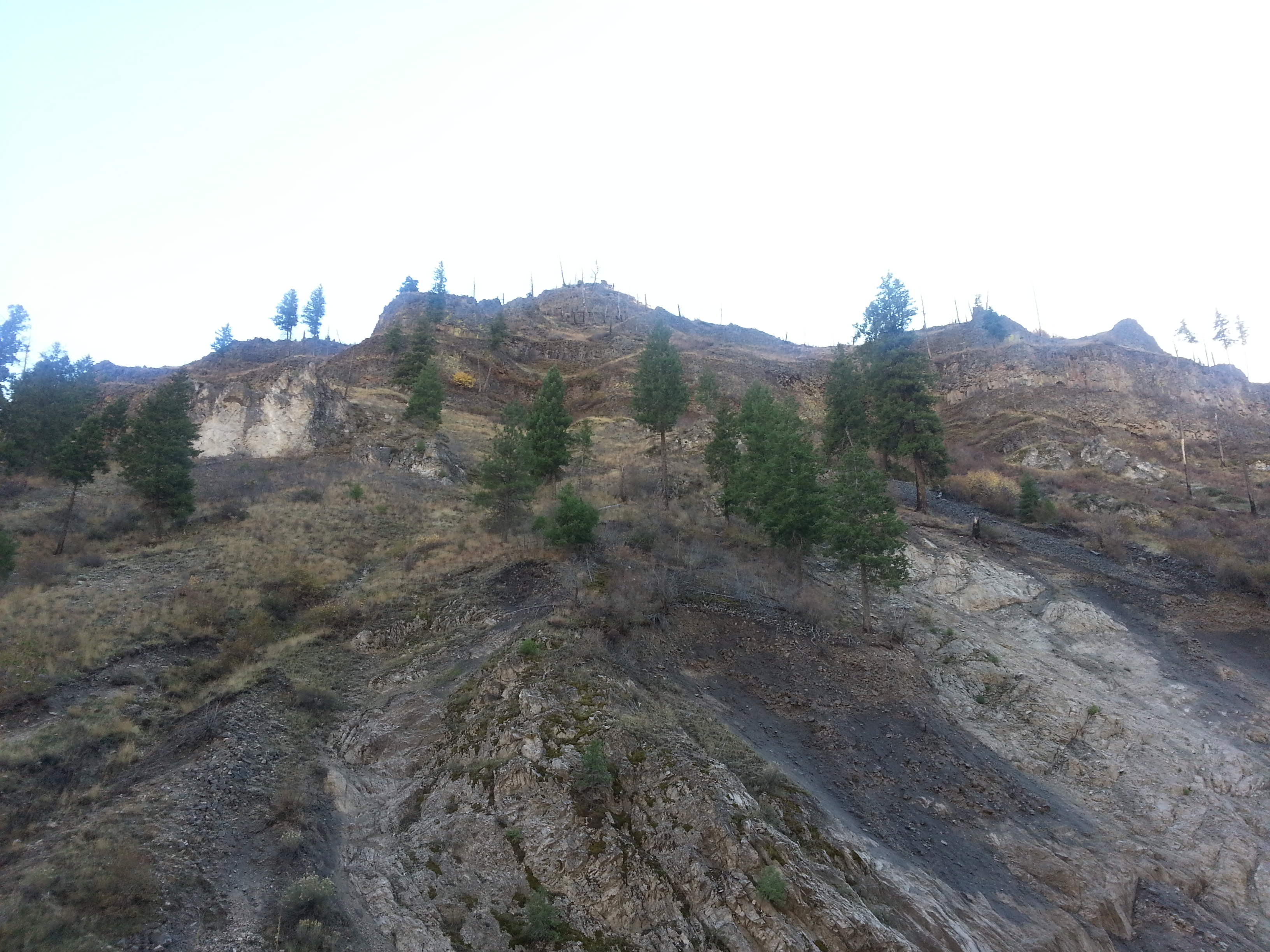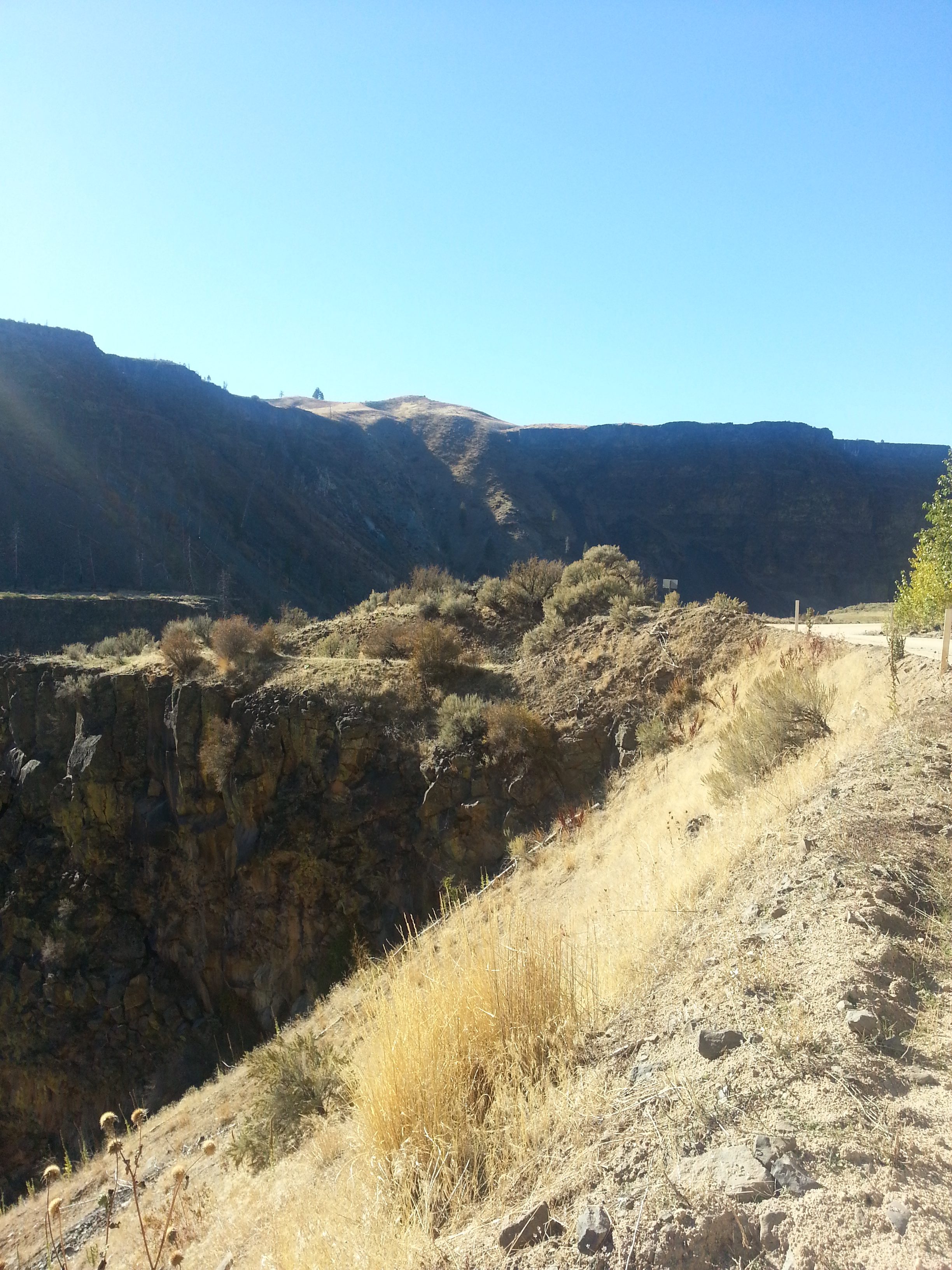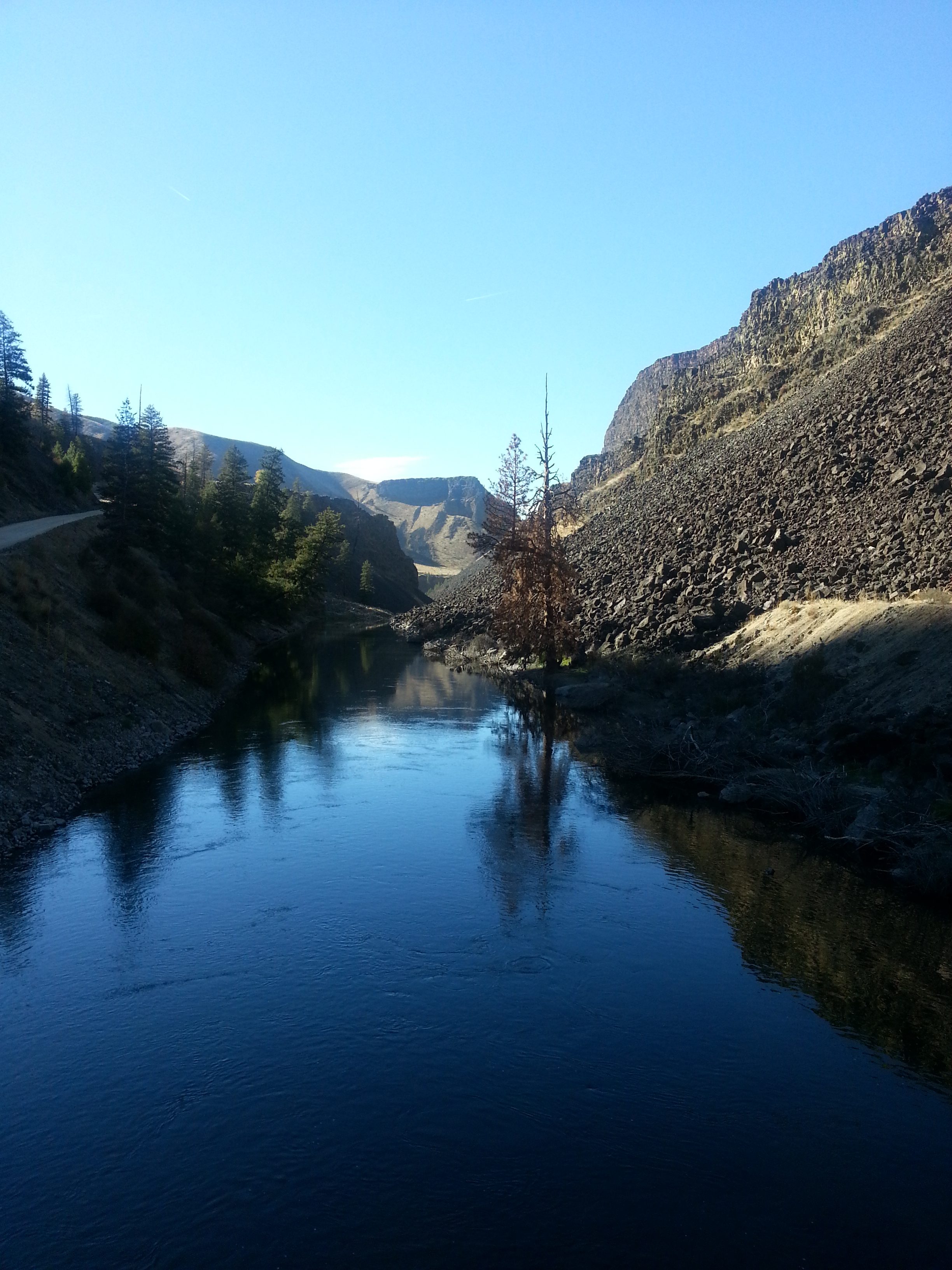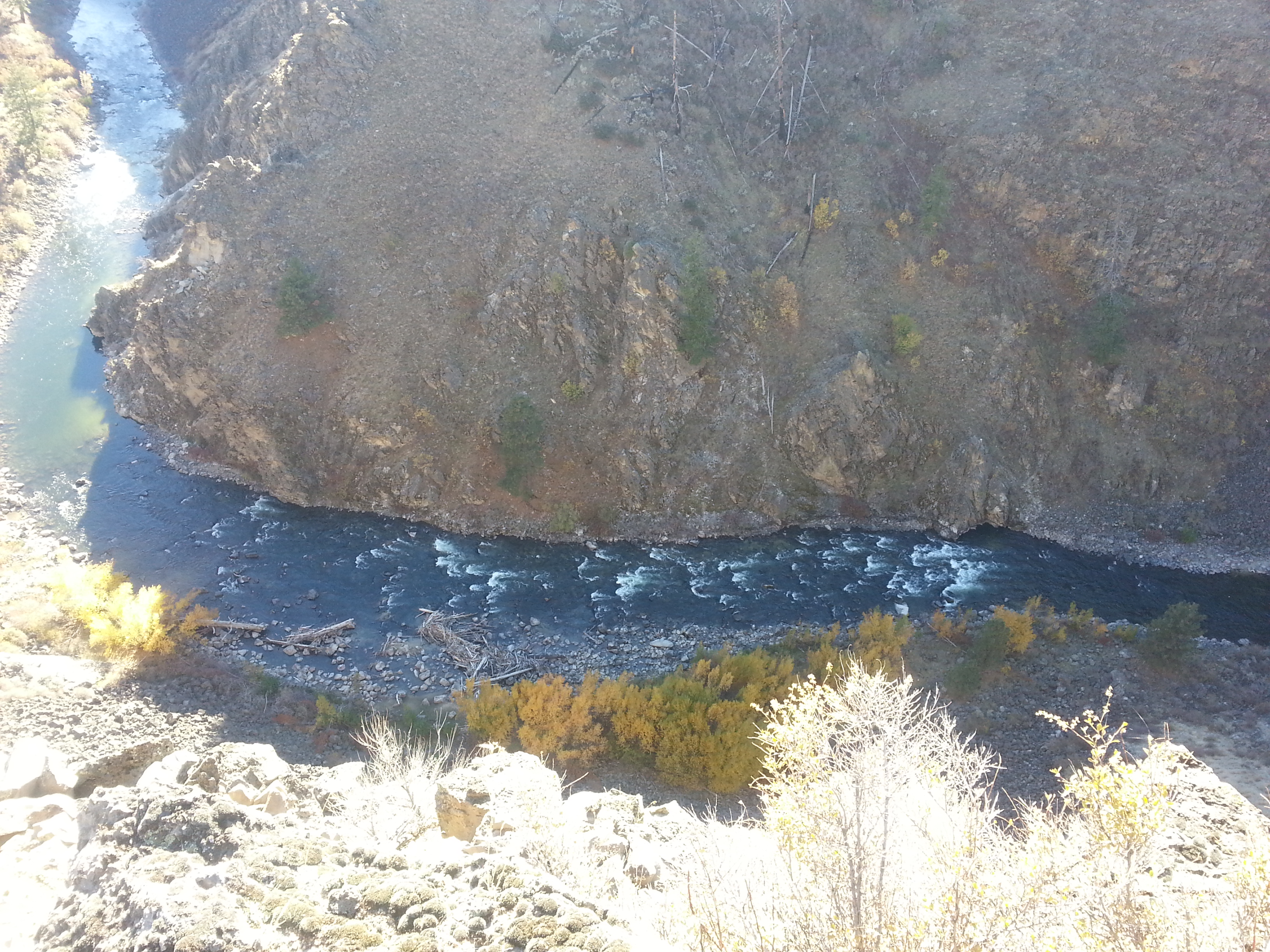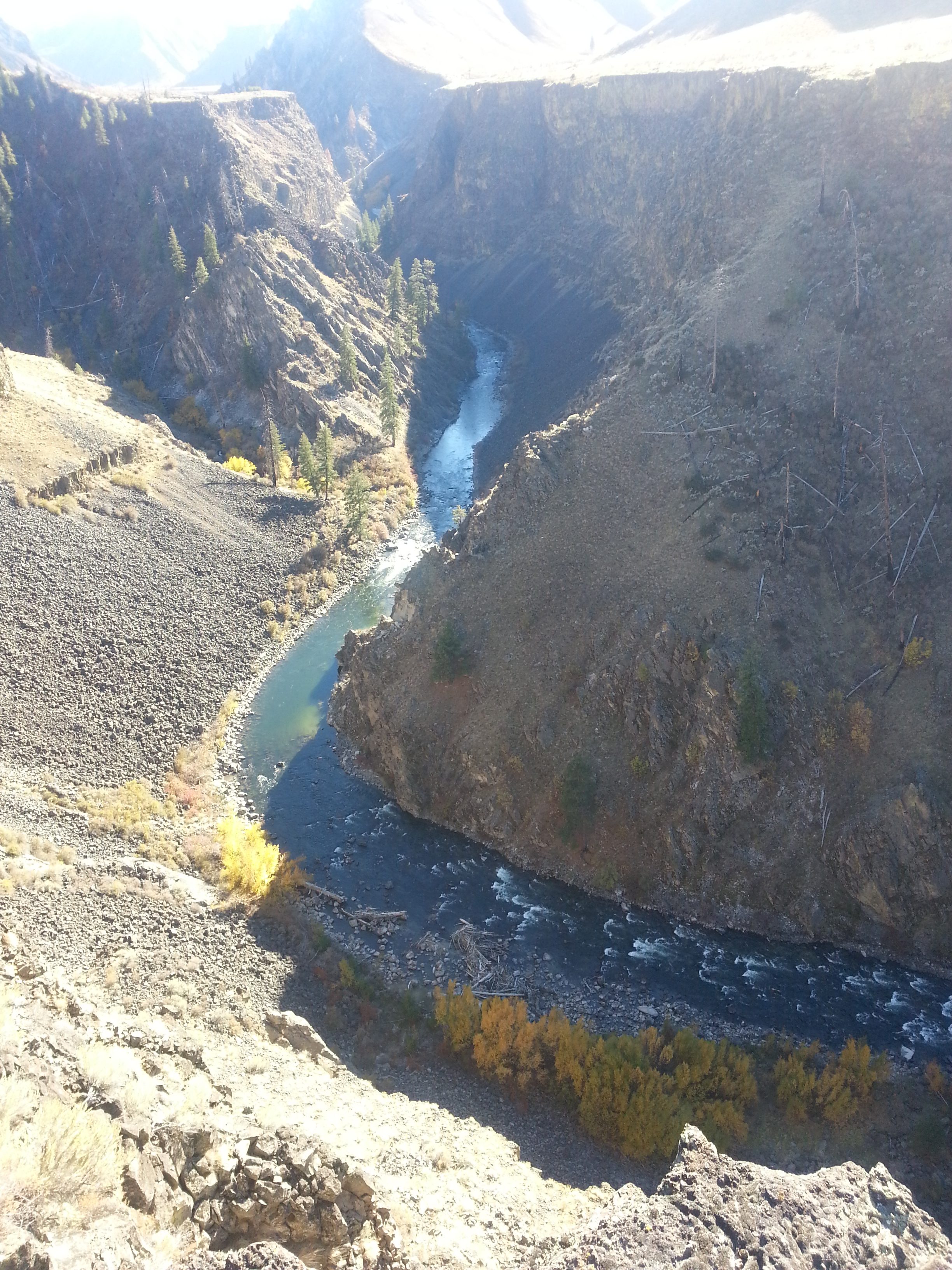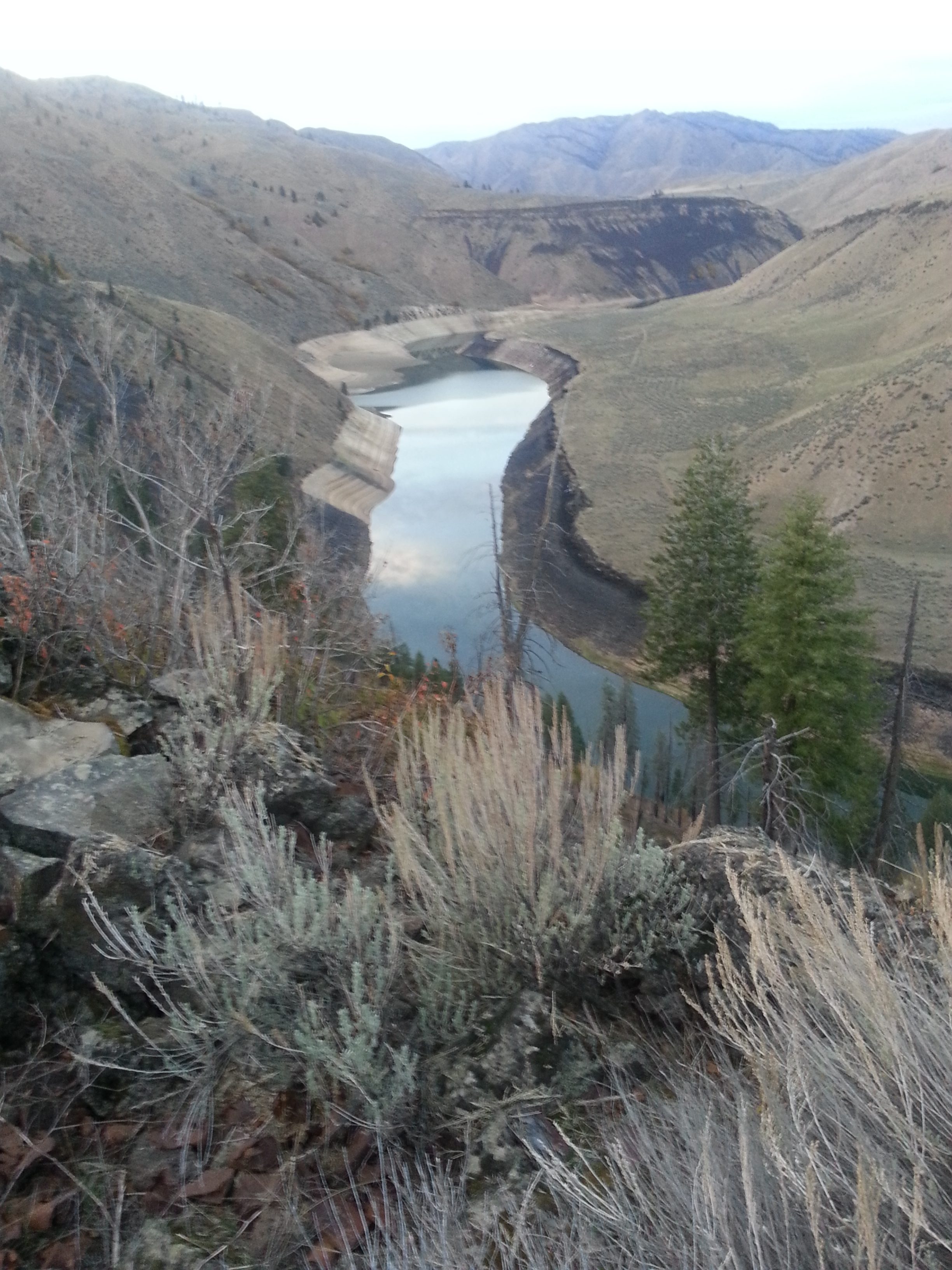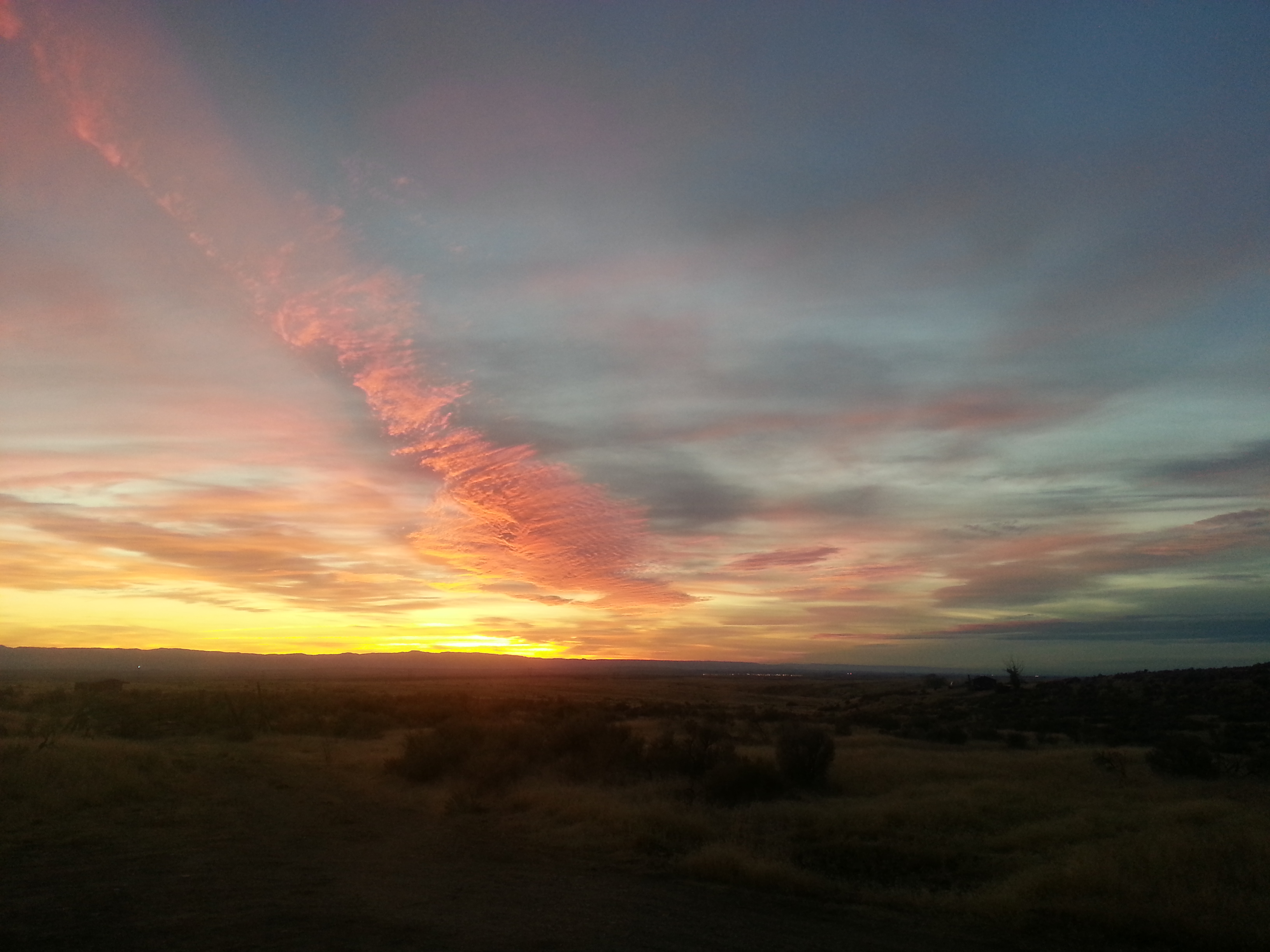 So now we're back at Slab City (near Nilnd,CA) where we plan to stay put for a bit while we pay off the expenses of a few truck repairs and our 20,000 miles of travel. I've traded in my boots for flipflops. Ahhhh…I *do* love the sun. Here's to another year of our Big Adventure…chasing rainbows and sunsets.